Rizza Engineering is an electrical engineering and lighting design firm founded in 2008 and incorporated in 2011.  The company is owned and operated by co-founders Michael Rizza and Ron Vengelen.  We provide true value to our clients, including private and public sector architects, electrical contractors, general contractors, and facility owners.
At Rizza Engineering, we understand the many different types of working relationships and processes involved with building design and construction.  Our experience installing electrical systems also enables us to offer a high level of coordination providing a more accurate design with less waste, changes, and errors that ultimately save our clients considerable money and time. We apply a common sense, innovative and creative approach to design.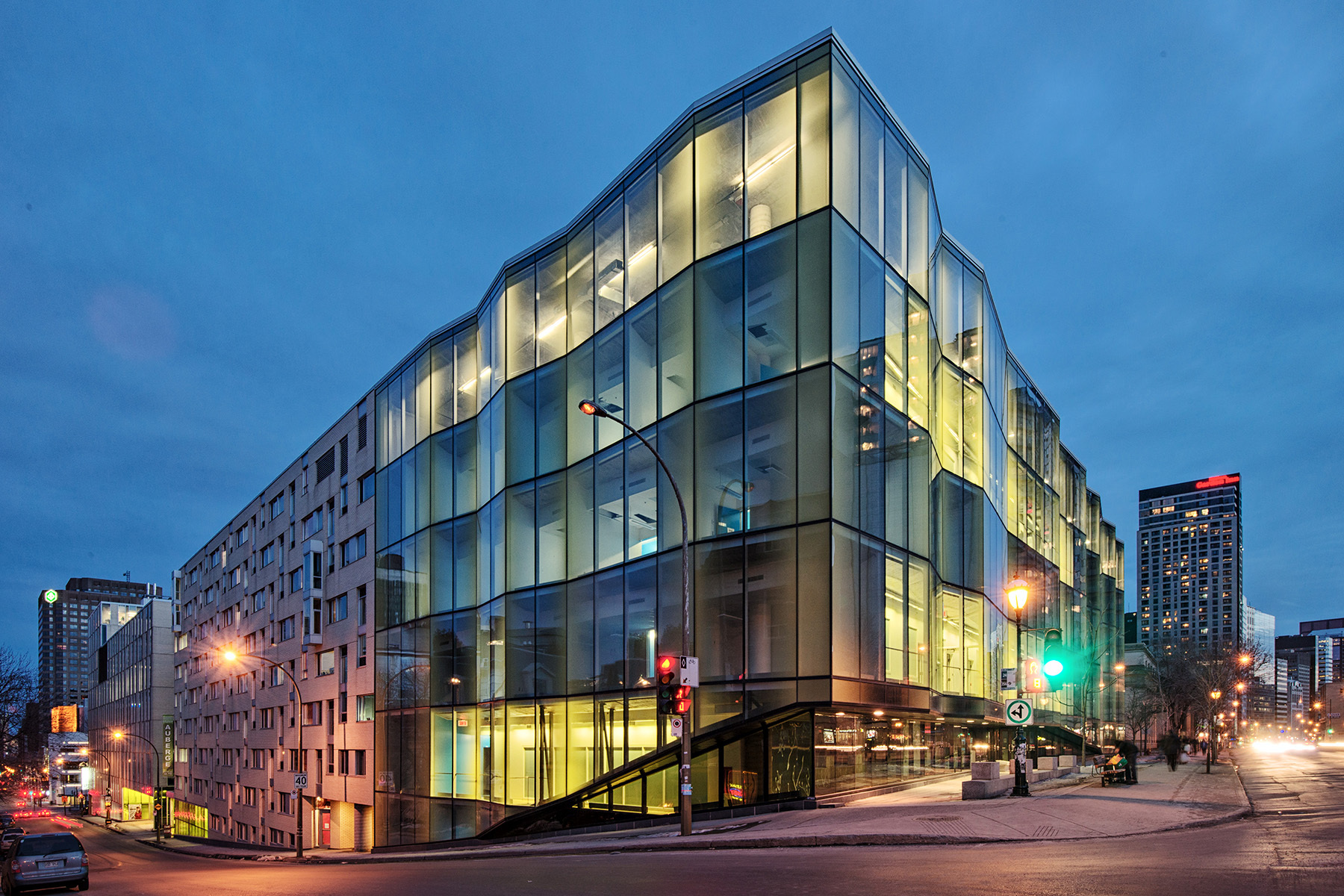 Above Expectations and an Extraordinary Engineer // Project: China Lake Triplets P-700/P-710/P-749 $48.6 Million
Mike Rizza is an extraordinary engineer who is very proactive and does a good job on design while interacting well with the team and government representatives. In addition, he proved to be a very good problem solver. His design efforts were above expectations and of course provided value. Just follow Mike Rizza's example.
San Nicolas Island BEQ 126
You guys did a great job on communicating with each other on BEQ 126 and maintaining our budget.
A Low Budget Success // University of California San Diego, East Campus Office Building
Not only has Ron met expectations, very much so, but we have absolutely received value. Ron served as a very good resource who has lots of experience on the campus and as a result knows what works and what does not. His familiarity with both high voltage and low voltage site issues was invaluable." Although this design/build effort was extremely fast, he described it as "one of my best experiences ever with an electrical engineer. I would not look to any other engineer for this size project.
An Energetic and Dynamic Force // In-House Team Building, Coaching and Training
Mike is well versed in traditional delivery method jobs as well as with the Design/Build delivery method. Mike works especially hard at forging and maintaining strong relationships with clients and co-workers alike, and would be a valuable asset to any project team.
Dedicated Professional // Client Working Relationship
I have had the pleasure of working with Michael Rizza on multiple projects over the last 10 years. Over the years I have watched him grow from a team player to a team leader. Michael is an extremely dedicated professional dedicated to the successful completion of every project he is associated with. His ability to manage a team and yet still pay close attention to detail, in my opinion, puts him as the front runner in his field. I have found him to always be up to date in his industry, something I have found lacking in the past. I would highly recommend him to anyone requiring his services.
Project Approach
Simplifying process. Pursuing perfection.
Our approach is simple.  We team with the client, the owner, and the end users as early as possible.  Whether dealing with a large federal agency or a small privately held business, we listen to their needs and requirements and ensure that our design conforms.  This provides the best experience to both clients and end users alike.
The team at Rizza Engineering truly listens and understands client needs and expectations prior to design.  We invite clients to be involved in the decision making process during both the design and construction phases to ensure that the project meets expectations. We possess the ability to look beyond traditional designs, enabling us to develop innovative solutions based on sound engineering principles. This philosophy provides our clients with a number of creative, yet conservative, alternatives from which to choose.
Professional Engineer (California E-17337)
LEED Accreditation
Small Business Association (SBA) certified Small Business Enterprise
Copies of these documents are available upon request.
2030 Architecture 2030 (Net 0 Buildings)
AIA American Institute of Architects
BICSI Building Industry Consulting Service International
IDA International Dark-Sky Association
IEEE Institute of Electrical and Electronics Engineers
IESNA Illuminating Engineering Society of North America
NFPA National Fire Protection Association
NSPE National Society for Professional Engineers
USGBC United States Green Building Council
Quality Assurance
Quality Assurance is the process before the project gets started that determines its success. To ensure consistent quality design it is essential that standards are created and followed. We comply with industry standards as set forth by the AIA, IESNA, IEEE, and ANSI. In the cases where project owners have their own standards, those are adopted and implemented. However, the best Quality Assurance is the education and communication that precedes the commencement of work. It is at this point where expectations are conveyed and the end result is projected. 
Quality Control
Through the course of design, it is necessary to substantiate the efforts of others. Like Quality Assurance, Quality Control is also about education and communication. It is those ideals that get implemented during the project that govern the outcome, and is best described as the process that takes place during the project to ensure success. We implement unique Quality Control opportunities where the design strengthens and solidifies into both what the client is looking to receive as well as something that is code compliant and constructible. 
Rizza Engineering's team has provided proven engineering and design solutions for a multitude of various project types over the years.  The company is managed by a proven structure of working partners that were former long-time employees operating in similar capacities at various engineering firms over the years. Rizza Engineering is weighted with technical staff while maintaining balance with a support group. The firm's knowledge of electricity and illumination enable positive solutions for diverse clients.